Residential & Commercial Epoxy Floor Coatings That Last a Lifetime
Epoxy Floors Done Right
Epoxy Floor Coatings Tilsonburg, ON
Mountainview is a preferred epoxy floor coating company in Tillsonburg providing residential and commercial epoxy floor coating services. We specialize in the installation of 100% epoxy solids, flaked & metallic coatings, polished concrete, polyaspartic and urethane floor coatings. We can even personalize your floor by adding a logo for your business or favorite sports team. Epoxy flooring that is safe, durable, and stands up to high traffic can help make your residential or commercial property safer and more attractive for many years to come.
As a trusted epoxy floor contractor in Tillsonburg we specialize in complete epoxy flooring solutions. We can re-finish damaged, unsafe, or just plain ugly residential concrete surfaces, level and repair your concrete floors and texturize them with a slip-resistant finish. Our team of epoxy flooring installers have the skills and knowledge to take on even the most difficult projects.
Epoxy Flooring Services – Tillsonburg, ON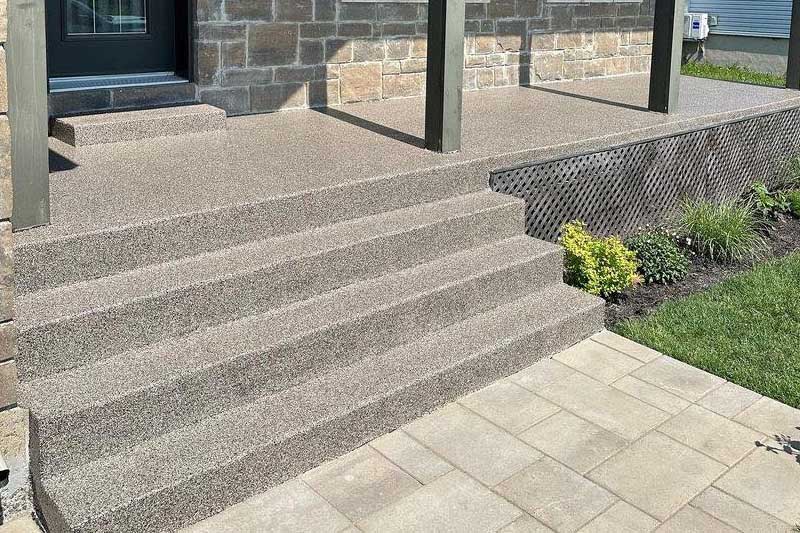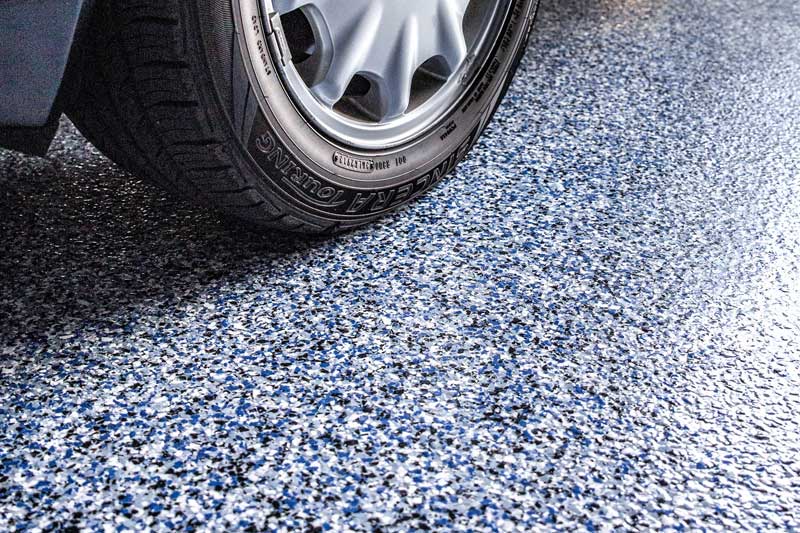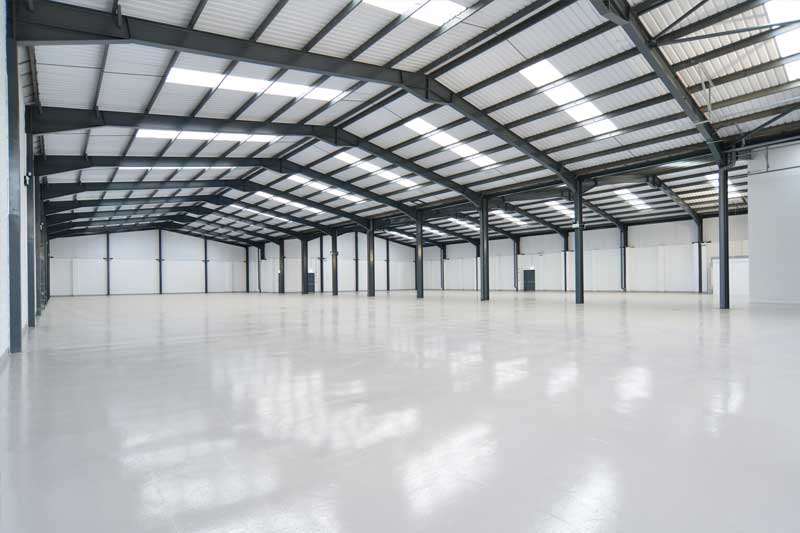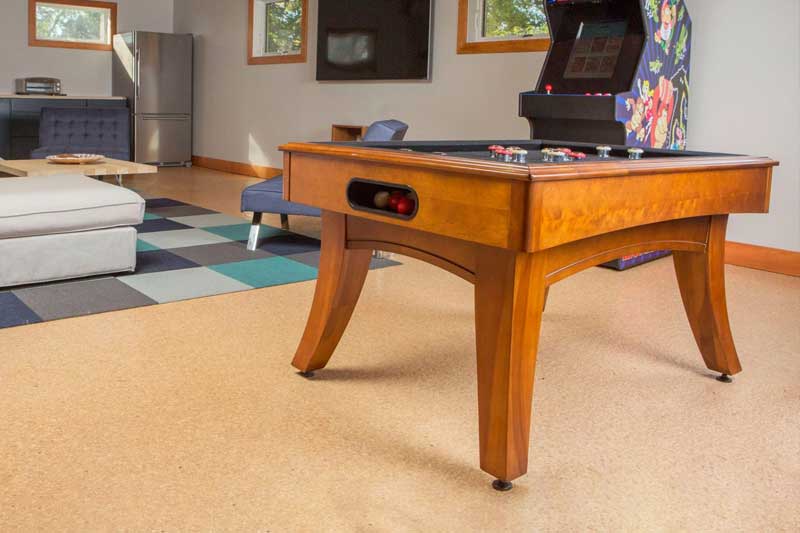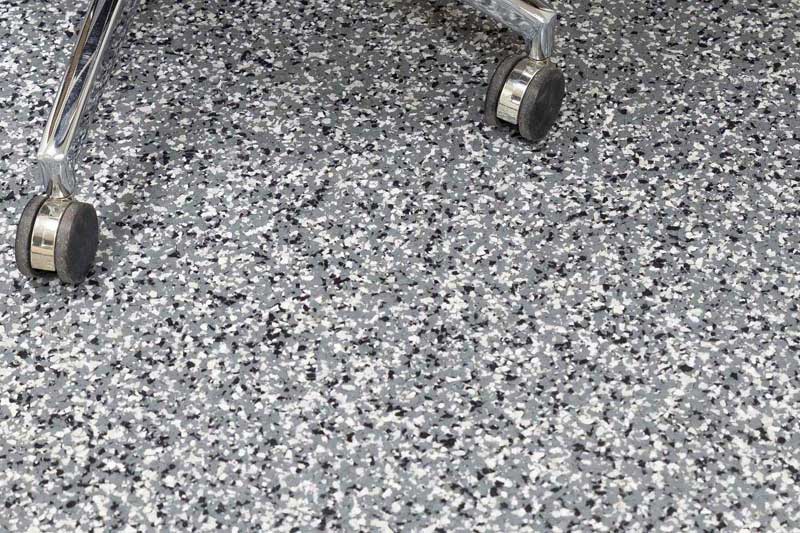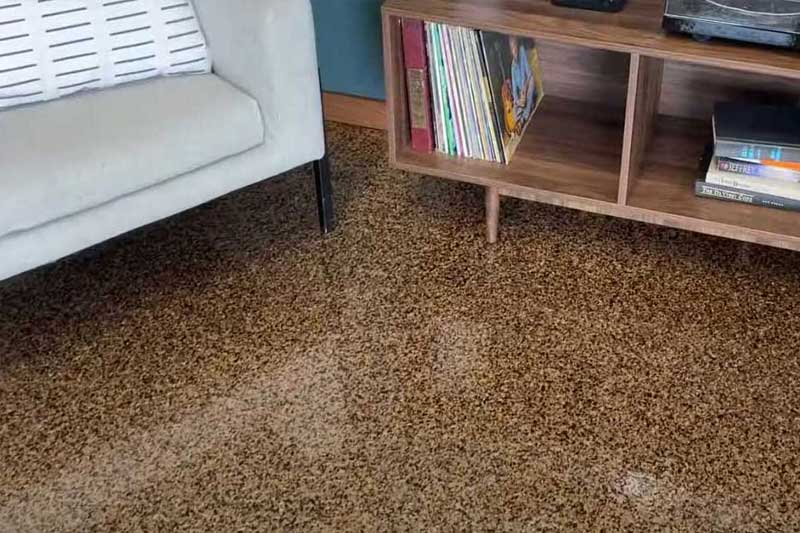 Why Choose Mountainview?
Quality Workmanship
We are a quality focused epoxy flooring company in Tillsonburg that delivers long-lasting solutions. Over the years, we have acquired valuable experience protecting all types of concrete floors. We use only high grade materials to ensure consistent superior quality.
Tailored Service
Whether you have a small kitchen that requires a flooring upgrade, a basement that needs finishing, or an industrial warehouse with uneven floors, we can help. We customize our epoxy flooring services to your needs, preferences, and style so you get the results you're looking for.
On Time & Reliable
Although we are meticulous about each concrete floor we work on, we also understand that you need to get back to your routine. We strive to meet goals for a quick turnaround without compromising quality.
Benefits of Epoxy Floor Coating
Aesthetic Appeal
Our epoxy floor coating services include a wide range of colors allowing you to match your décor and other interior design elements. The high gloss, reflective surface of epoxy flooring creates a smooth, bright, atmosphere that looks professional and increases light.
Safe & Durable Long-Lasting Surfaces
Epoxy coating protects the surface of your concrete floor. The durable materials used in epoxy flooring allow it to stand up to the abuse of day-to-day activities and is resistant to chemicals, cleaning products, and abrasive materials. Slip resistance will also prevent falls and accidents.
Easy-to-Clean smooth Surfaces
Epoxy flooring has a smooth seamless surface free from crevices and pores, making it much easier to keep it clean. Soap and water is all you need to remove dirt and maintain a glossy finish for many years to come.
Epoxy Flooring Tillsonburg Area
Mountainvew is a quality focused epoxy floor coating company serving Tillsonburg and the following surrounding areas.
Not sure if we service your area?
Give us a call!