Transform Your Garage With Epoxy
So Many Finishes and Colours to Choose From
Garage Epoxy Flooring, London, ON
Garage epoxy coatings in London and surrounding areas is a service we specialize in. With our 100% solid epoxy flooring solutions, your garage floor will become functional and stunning. It will also become much easier to clean as our coatings are resistant to household chemicals, oils, and other types of liquid spills. Our garage epoxy coatings are also extremely durable and resist impacts, chipping, and scratching. They are also great hiding concrete floor imperfections such as surface cracks and provide dust control properties.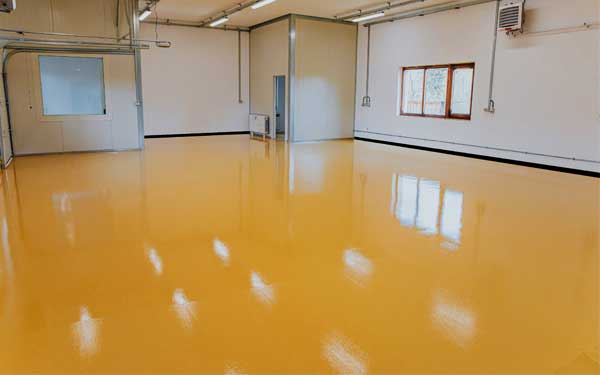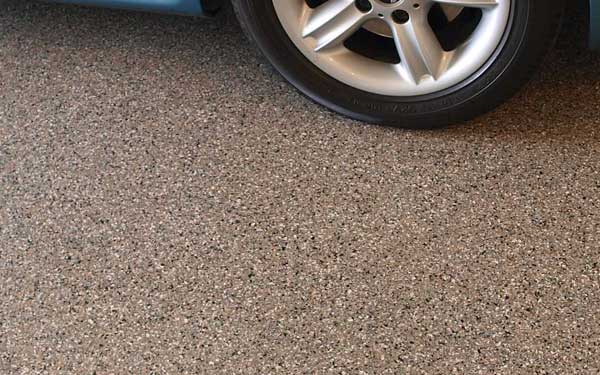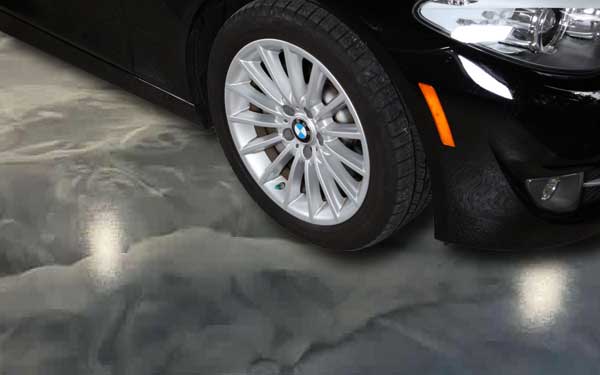 Garage Epoxy Adds Value
Home owners and auto enthusiasts know that a properly sealed garage floor is attractive and adds value to the home, with a multitude of added benefits.
Why Choose Us for Your
Garage Floor Coating System
Generally, our garage epoxy flooring systems are installed within one day. However, if your floor slab has serious defects we will need to do the concrete repair work first.
Have a question or want to book an appointment? Get in touch today!
Answers to Common Questions
Our Garage Epoxy Service Area
Our service area for garage epoxy flooring installations includes: London Ontario, Brantford, Kitchener, Cambridge, Waterloo, Hamilton, Guelph, Stratford and all of the smaller communities in and around these locations.