Concrete Flooring Repairs
Repair holes, cracks, chipping, joints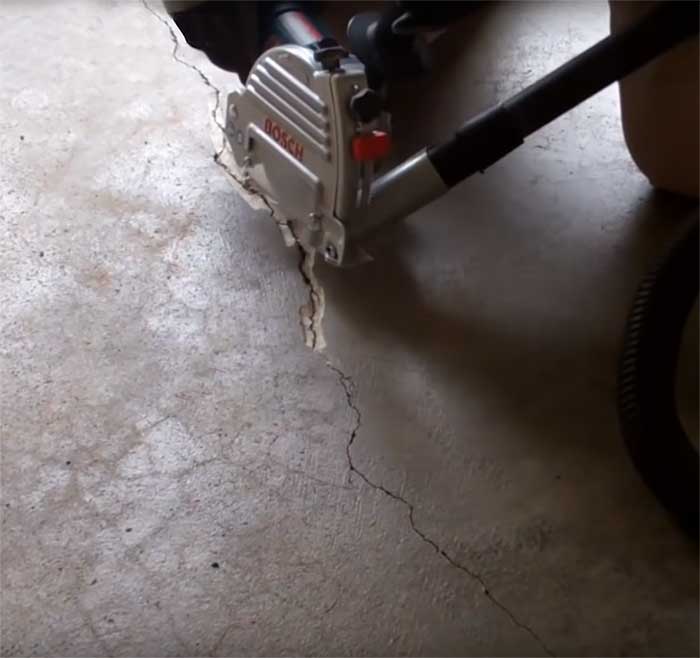 Repairing Concrete Floors in London, Ontario
Mountainview Epoxy offers concrete floor repairs to commercial, residential, and industrial floors in the London, ON area.
If you have cracks in concrete flooring, get them repaired before they expand causing additional damage to your floor. There are several ways to do this resulting in a stronger, smoother, and safer finish that is free of cracks, chips, and joints.
Two Methods for Fixing Cracks
Flexible Concrete Caulk – We clean all excess dirt and debris from the crack and use a flexible caulk that bonds with the concrete.
Epoxy Crack Kill – This method is used where more strength is necessary.
At Mountainview, we also make repairs to concrete that is scaling, crazing, and pitting. These cracks, slopes, and imperfections need to be remedied before any floor coatings can be applied.
For best results, crack and joint repairs should be done with epoxy and polyurea crack and joint filling materials. This will give you a smooth seamless surface with pores that the new surface coating can bond to.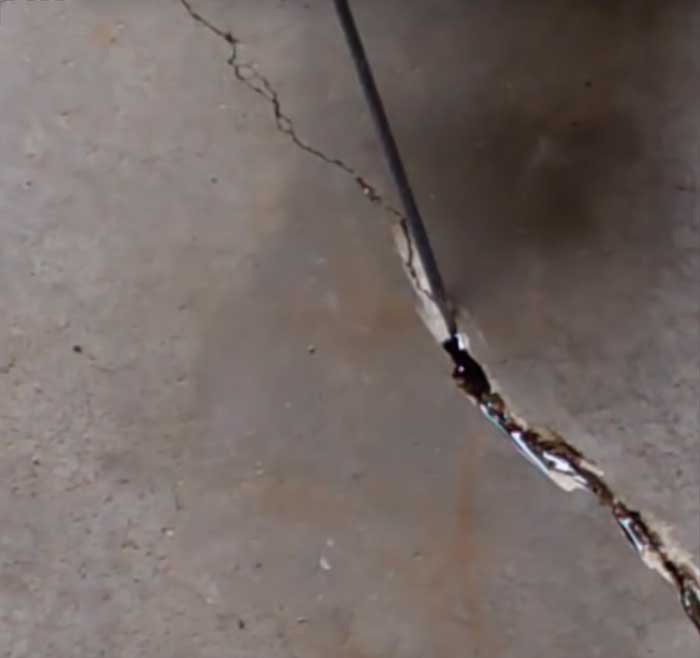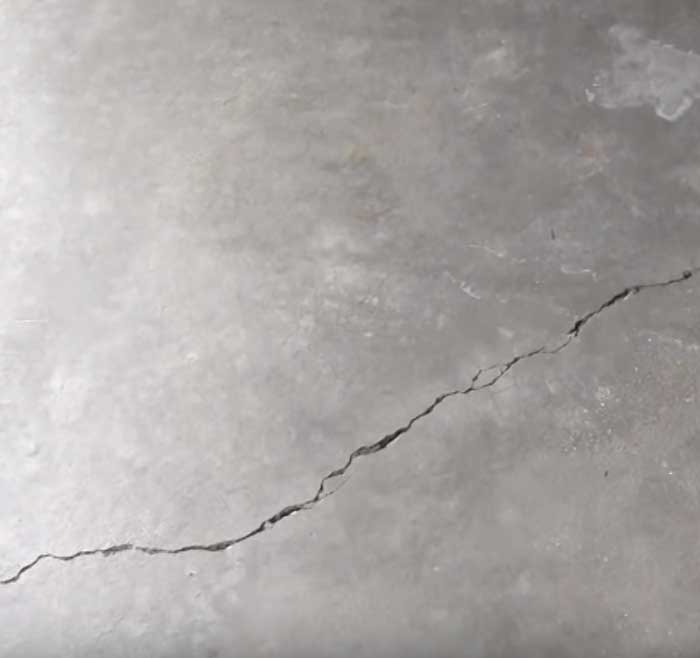 Why Does Concrete Crack
In some cases concrete will crack when it expands and shrinks with changes in moisture and temperature. Contractors usually make control joints in cement as a way of controlling where the cement will crack. In our southern Ontario climate, the freeze-thaw cycle in the winter can be brutal on concrete. During the winter months salt creates pitting and cracking. Concrete also cracks in the extreme sun as it expands and cools.
Once all cracks are repaired we can prepare your surface for your new flooring choice. If necessary, we can provide concrete leveling and epoxy floor coating in a variety of different colors and patterns.
Have a question or want to book an appointment? Get in touch today!
Service Area
Call us today to find out about high quality concrete flooring repairs. We offer a no-obligation, free estimate. Our service area for concrete repairs includes: London Ontario, Brantford, Kitchener, Cambridge, Waterloo, Hamilton, Guelph, Stratford and all of the smaller communities in and around these locations.