Polished Concrete Floors London
Polishing, Sealing and Staining
Residential Commercial Concrete Polishing
Polished Concrete Floors in London, Ontario is a popular solution for residential, commercial, and industrial settings. That's primarily because it does not require waxes or other coatings – it is very low maintenance, easy to clean and long lasting.
Mountainview has a great deal of experience in determining polished concrete solutions for a variety of industry sectors. We polish concrete slabs for restaurants, hospitals, warehouses, retail shops, and family homes. After inspecting your floor surface, we grind and hone the concrete, then polish it using diamond discs to cut the surface of the floor. Refined cuts are used to get the desired amount of shine and stone exposure.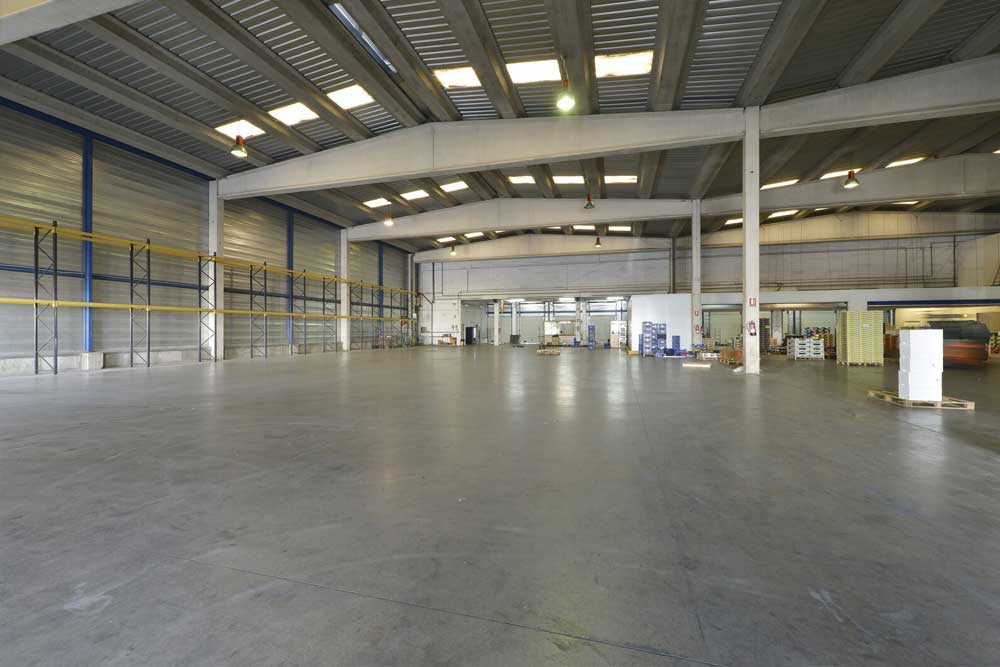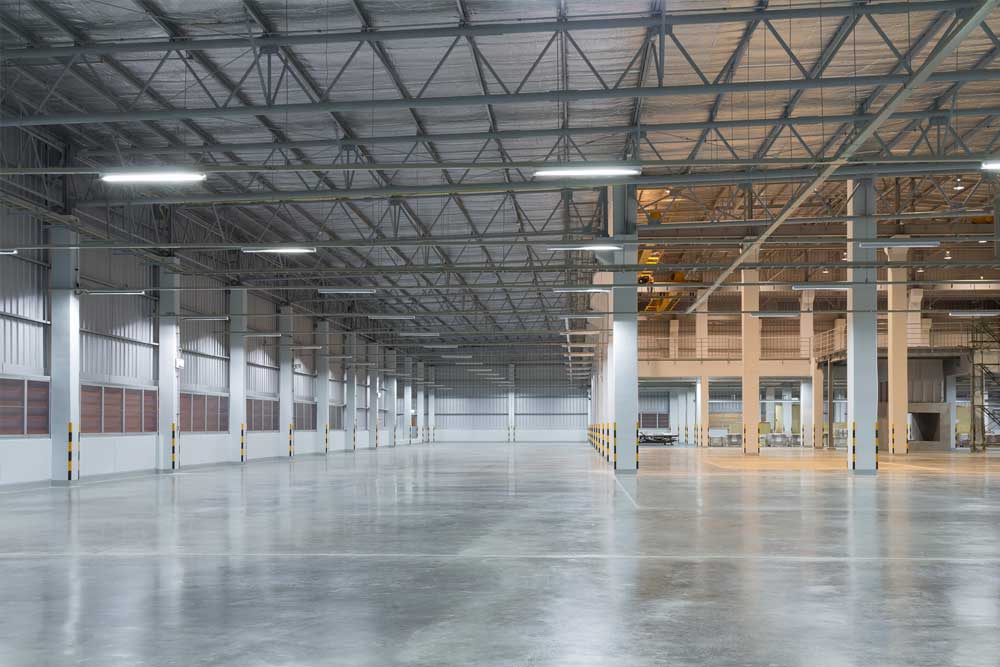 Benefits of Polished Concrete Floors
Polished concrete is highly customizable. Select from various colours and patterns. You can even personalize the floor with a decorative logo.
Common Polished Concrete Applications
Polished concrete flooring is versatile enough to work well in a variety of settings for the perfect flooring solution.
Why Choose Mountainview?
Polished Concrete Service Area
If you're interested in having new polished concrete floors installed or turning your current dull concrete floors into a thing of beauty, call us. Our service area for polished concrete flooring includes: London Ontario, Brantford, Kitchener, Cambridge, Waterloo, Hamilton, Guelph, Stratford and all of the smaller communities in and around these locations.