Concrete Floor Leveling
Repair holes, cracks, chipping, joints
Floor Leveling for Uneven Concrete Floors
Mountainview Epoxy can level out your improperly sloped or sunken concrete floor. If your concrete flooring surface wasn't properly sloped or levelled, that can cause drainage issues which can eventually lead to more serious problems. Sometimes, shifting soil can cause your concrete flooring to sink resulting in an improperly sloped surface. Another factor is frost from cold winters causing the soil to swell and rise. In addition to improper sloping, these problems may result in cracking, flaking, or joint separation. Luckily, these can be corrected in a couple of ways.
Two Methods of Leveling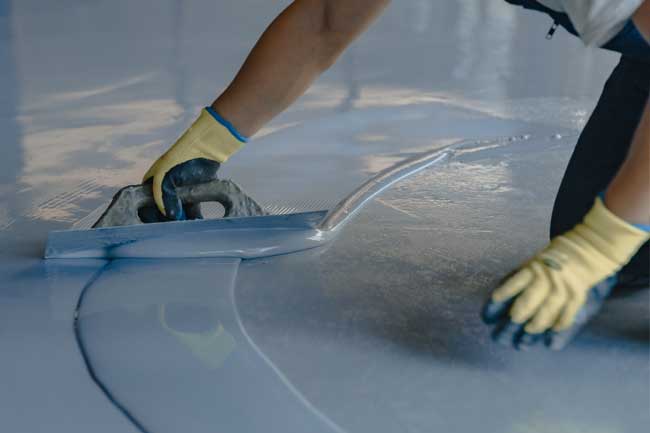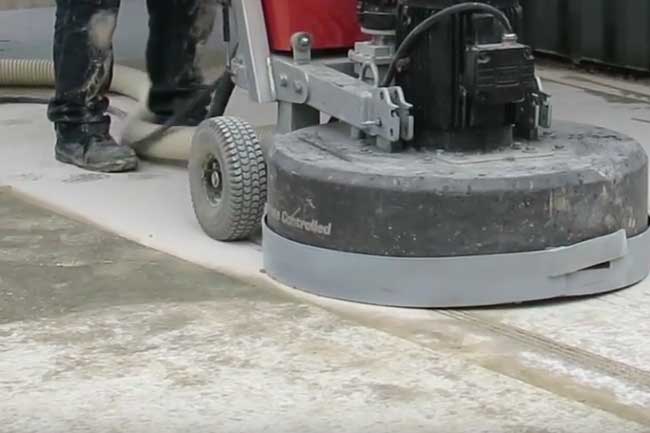 Have a question or want to book an appointment? Get in touch today!
Our Complete Services
Concrete Floor Leveling Service Area
Our service area for includes: London Ontario, Brantford, Kitchener, Cambridge, Waterloo, Hamilton, Guelph, Stratford and all of the smaller communities in and around these locations.