Polyaspartic Floor Coatings
Installed in Just One Day
Polyaspartic Flooring, London, ON
The Superior Garage Flooring Choice
Mountainview offers Polyaspartic Floor Coatings in London and surrounding communities because it is a SUPERIOR SOLUTION that continues to grow in popularity. Polyaspartic flooring is actually 5 to 10 TIMES STRONGER THAN EPOXY in addition to other unique features that make the ultimate coating choice.
Why Polyaspartic Flooring?
Polyaspartic is a hybrid material that is very durable, difficult to scratch, and flexible to absorb heavy impacts.
Have a question or want to book an appointment? Get in touch today!
Polyaspartic Applications – Residential, Commercial, Industrial
Garages are not the only areas we apply polyaspartic coatings. In the London, Ontario region, we apply polyaspartic coatings on kitchen floors, patios, garage and warehouse floors. Depending on your concrete flooring needs, we also install polyaspartic coatings in restaurants, showrooms, and various other commercial settings.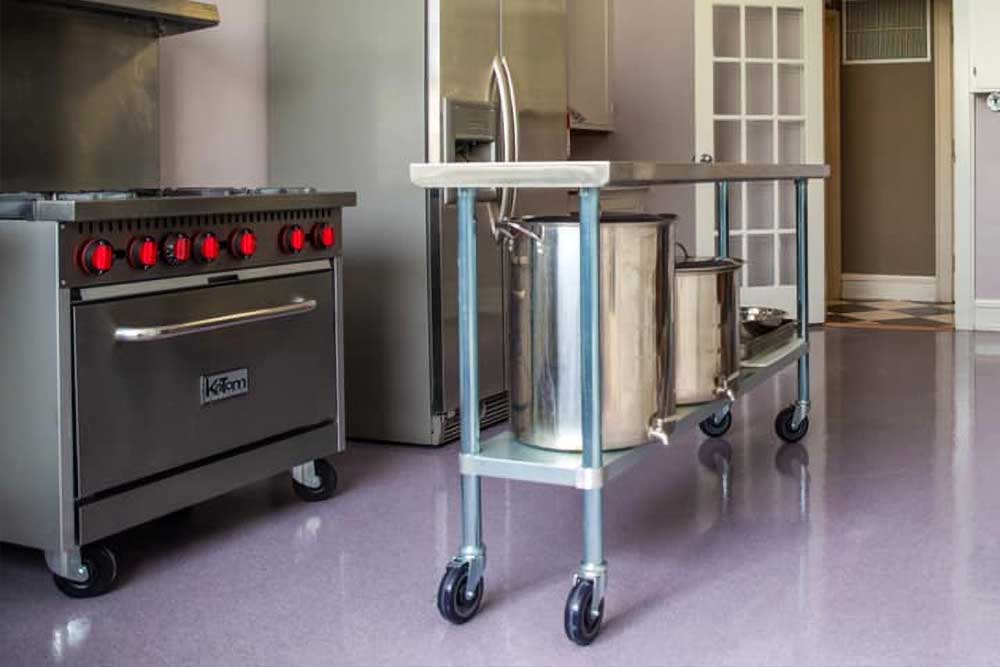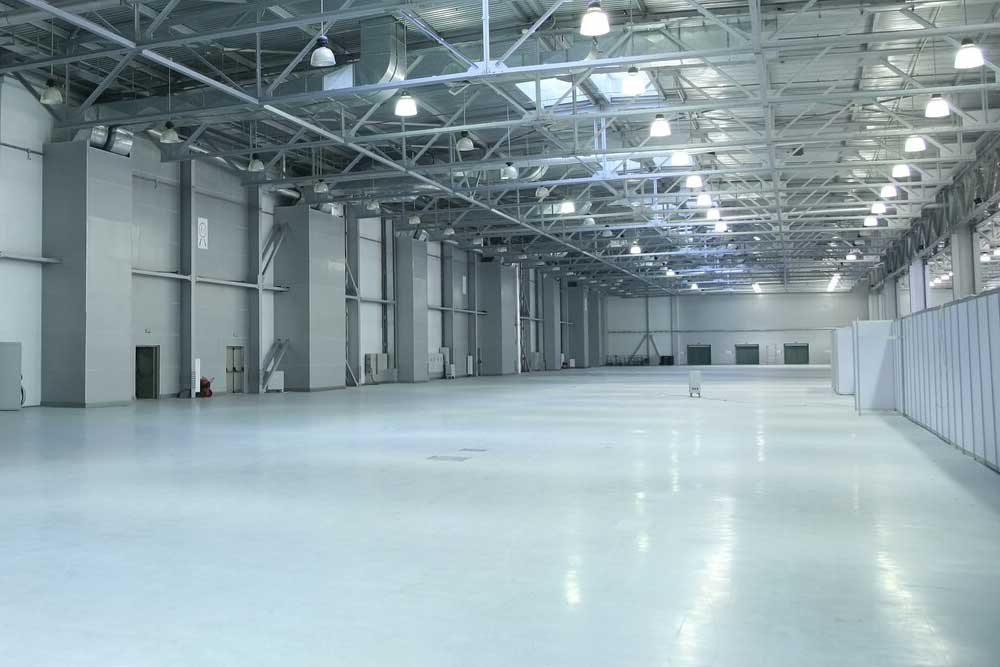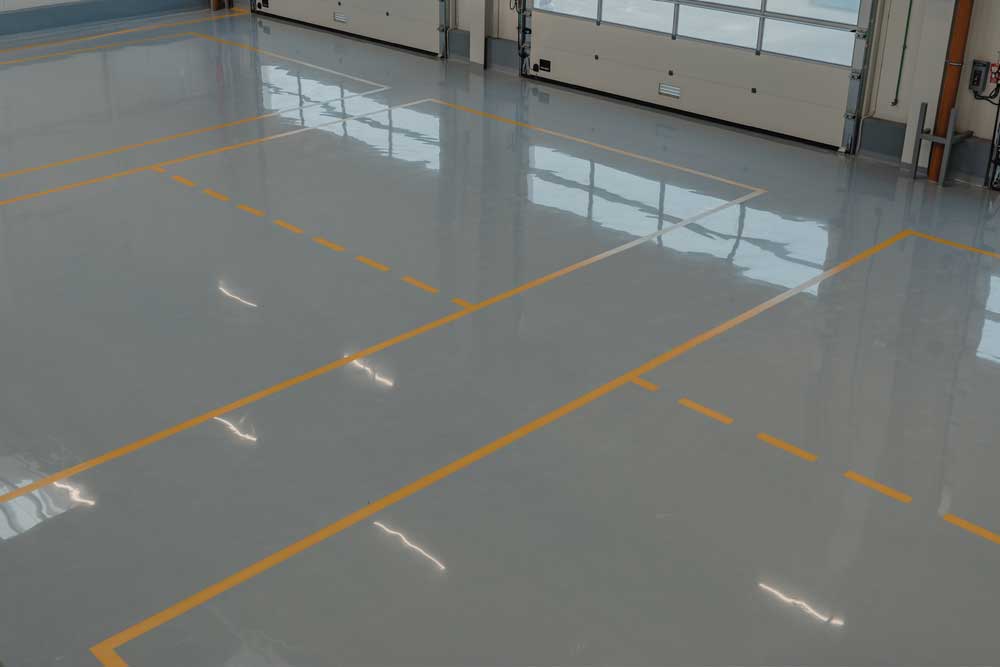 Answers to Common Questions
Why Choose Us for Polyaspartic Flooring?
Our Polyaspartic Service Area
Experience a high quality polyaspartic floor coating for your garage today! We offer no-obligation, free estimate. Call us today! Our service area for polyaspartic garage flooring includes: London, Ontario, Brantford, Kitchener, Cambridge, Waterloo, Hamilton, Guelph, Stratford and all of the smaller communities in and around these locations.